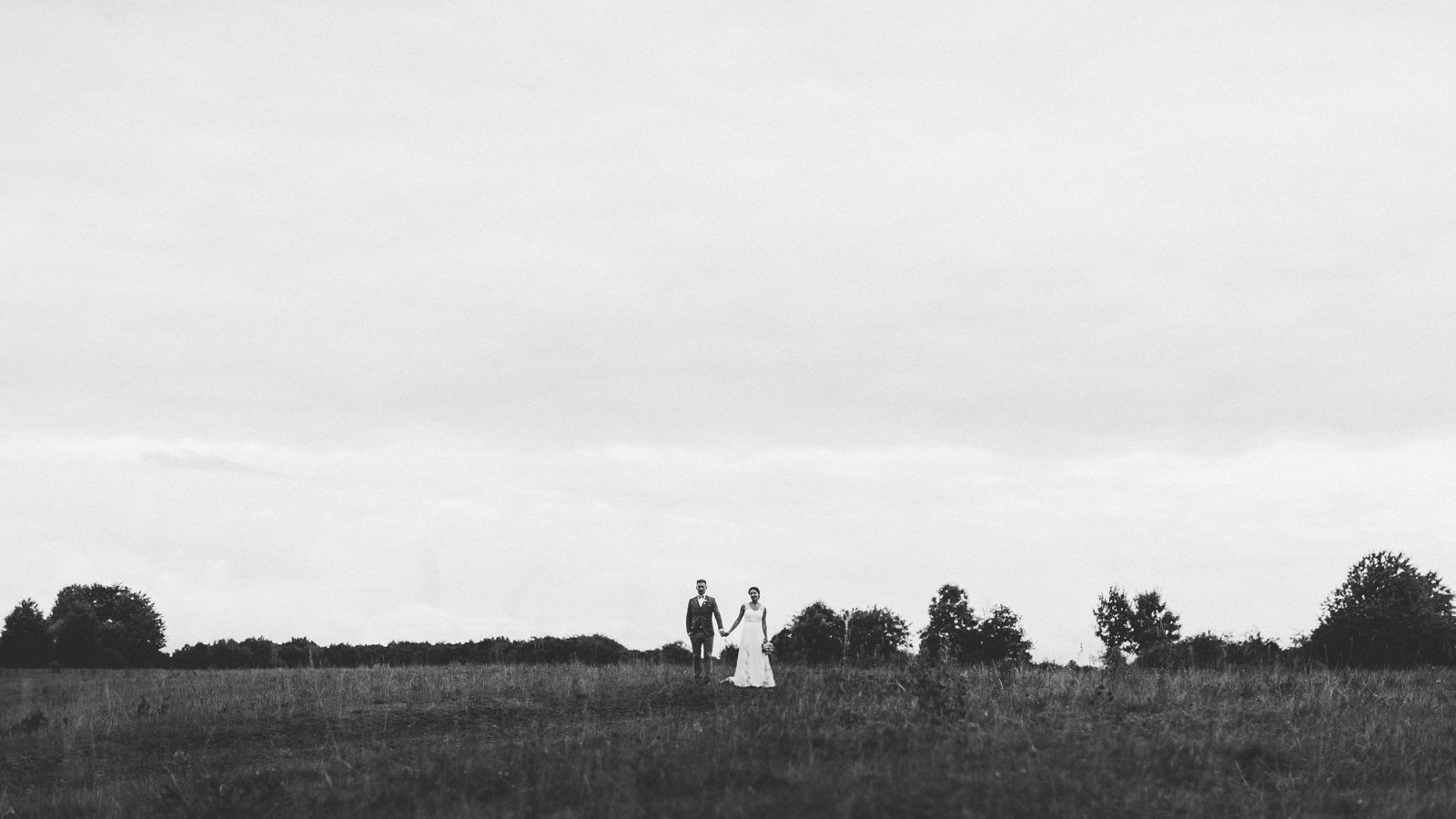 This beautiful couple was getting married between Schweinfurt and Bamberg. As a local wedding photographer I was lucky to be their photographer to document their wedding.
They did an extraordinary outdoor ceremony and the wedding venue was a beautiful barn full with unique decoration. They spent three days for the wedding decoration, and it was absolutly worth it.
We started with the getting ready in their hotel. The bride and groom were so nice and chill. They had fun and enjoyed putting their dress and suite on. Afterwards we went to the ceremony Schlossscheune Traustadt between Schweinfurt and Bamberg. The wedding ceremony was full of chear and laugh and tears – perfect. The bride and her father went from far away to the location and through the aisle, while the groom was standing in the front with shaking knees.
It was a perfect wedding for the couple as well as for me
If you are getting married in Bamberg or elsewhere and want me as your wedding-photographer, just send me an email to photography@axel-link.de